Frequently Asked Questions
Stomach Reduction in Turkey Frequently Asked Questions
What does obesity mean in relation to a planned stomach reduction in Turkey?
People with a body mass index of at least 40 are considered obese. People who have a BMI of at least 35 and who have been suffering from health problems due to their excess weight for years are also considered obese in Turkey according to general medical definitions.
What are the requirements for patients who wish to undergo stomach reduction in Turkey?
Anyone considering bariatric weight loss surgery in Turkey should first have exhausted all possible options, including multimodal therapy programmes. If neither dietary advice, dietary changes, lifestyle changes, drug treatments, psychiatric treatments, and other conservative measures have brought the desired success, a stomach reduction surgery in Turkey is the last option.
According to the law, the patient for bariatric surgery in Turkey must be at least 18 years old and free from mental illness. In addition, there must be no drug or alcohol abuse.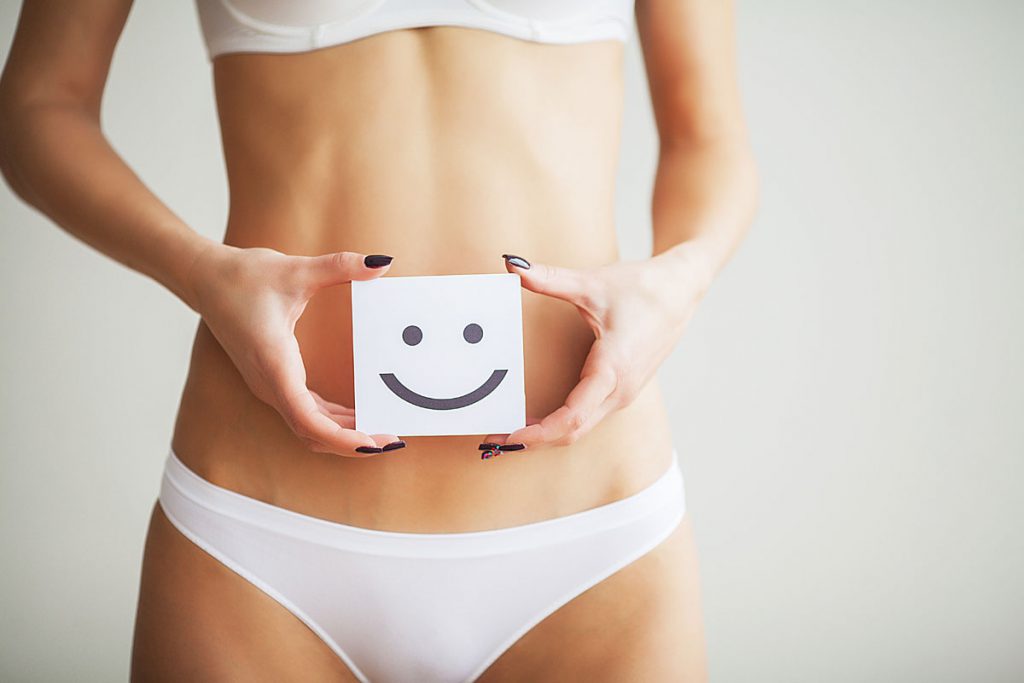 What measures are important to prepare for a gastric surgery in Turkey?
Before the bariatric operation can be performed in Turkey, the patient must undergo specific preliminary examinations. These include among other things:
Reflection of the esophagus
Endoscopic examination of the stomach
Upper abdominal sonography (examination of pancreas, gallbladder, liver)
Cardiological examination including ECG
Pulmonary function test


In addition, each surgery candidate goes through the so-called preoperative liquid phase, in which he exclusively consumes protein-containing liquid food. The treatment team initiates these approximately 10 to 14 days before the tube stomach or stomach bypass operation. The goals are a slight weight loss in extreme obesity and a reduction in fatty liver.
At least 48 hours before the operation in Turkey, the patient must not drink any alcohol. Smokers should stop smoking about 30 days before the bariatric surgery. The patient receives further patient-specific information immediately before the gastric tube or gastric bypass operation in Turkey.
What restrictions are to be expected after the stomach reduction in Turkey?
Anyone who has undergone a laparoscopic stomach reduction in Turkey must never eat as much as before. Since the stomach pouch or the tube stomach is much smaller than the "original stomach", it no longer offers space for normal food portions. If the operated patient eats too much or too fast, he pays for it with pain, vomiting and other ailments. 
A comprehensive change in diet is therefore essential.Drugs that could damage the mucous membrane of the stomach may no longer be taken orally after the stomach reduction surgery in Turkey.
Immediately after the adiposity operation, the patient, under the guidance of the team of specialists in Turkey, begins with a careful build-up of food and a gradual change in diet, which he must consistently pursue after discharge from the clinic.
What are the chances of success of a stomach reduction in Turkey?
Surgical stomach reductions in Turkey are clearly superior to conservative methods of weight reduction. The amount of weight loss after a laparoscopic gastric surgery depends strongly on the initial conditions and motivation of the patient. 
According to records, patients who consistently follow all instructions and guidelines for dietary change lose up to 70 percent of their excess weight within the first two years.
Patients with a sleeve gastrectomy or gastric bypass should be aware that the reduced stomach can gradually expand again as a result of eating regularly larger portions. As a result, less disciplined patients will regain weight after two years of weight loss.
What needs to be considered with regard to aftercare?
The bariatric stomach not only allows the body to absorb smaller amounts of food but also fewer nutrients, vitamins, and micronutritients. Therefore patients have to undergo a lifelong substitution therapy after a stomach tube or gastric bypass surgery.
Here the general state of health is checked at regular intervals and deficiency symptoms are compensated by dietary supplements. In addition, some patients with tube stomachs or gastric bypass suffer from fat stools or dumping (sudden bowel emptying with loss of circulation) after ingestion of unsuitable food.
What are the most common risks of stomach reduction in Turkey?
Although weight loss as a result of surgery brings a significant improvement in the quality of life, every operation also entails risks that should not be underestimated. These include wound bleeding as well as leaky sutures or postoperative heartburn. The responsible surgeon will inform each patient individually about all possible risks and side effects in detail and comprehensibly before the operation in Turkey.