Gastric Band in Turkey
Contact us for gastric band surgery in Turkey
The insertion of a gastric band to reduce the size of the stomach is the simplest bariatric procedure with comparatively low risks. In Turkey, the gastric band is implanted minimally invasively by an experienced surgeon and is tightened or lengthened as required using an externally accessible system.
Small incisions, little pain
The gastric band is a technical "eating brake" that makes it impossible for the patient to eat as much as before. Nevertheless, the food enters the body naturally. Both digestion and nutrient utilization also take place normally with a gastric band. Due to their excellent training and years of experience, surgeons in Turkey are able to use adjustable gastric banding minimally invasively using so-called keyhole techniques. After the operation, the patient feels hardly any pain. He can leave the special clinic after only a few days. The few small incisions do not form large scars but heal almost invisibly.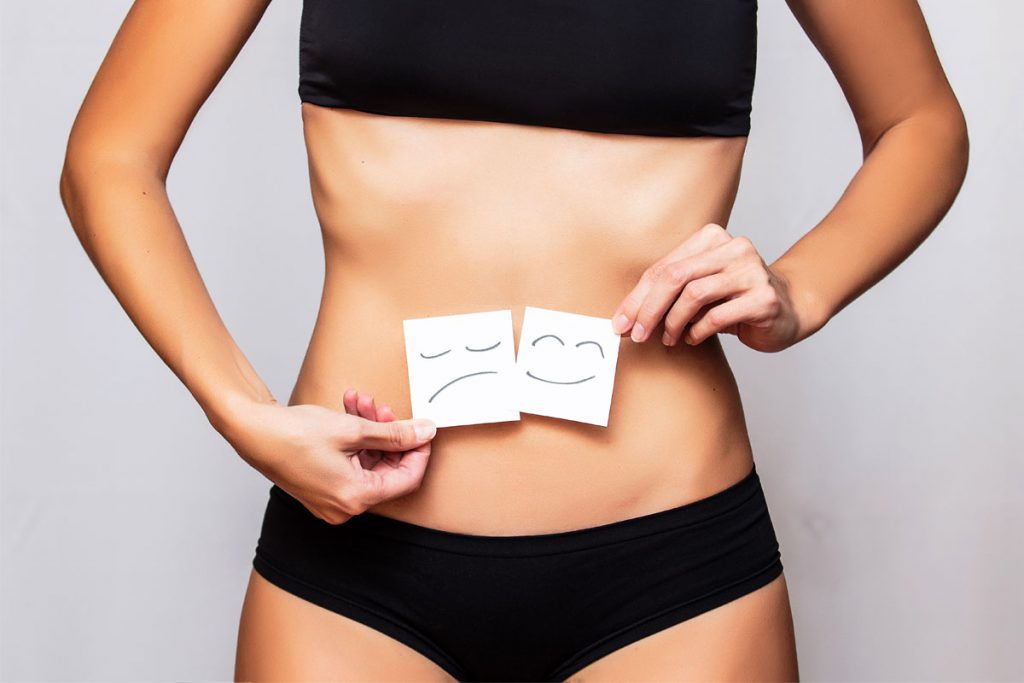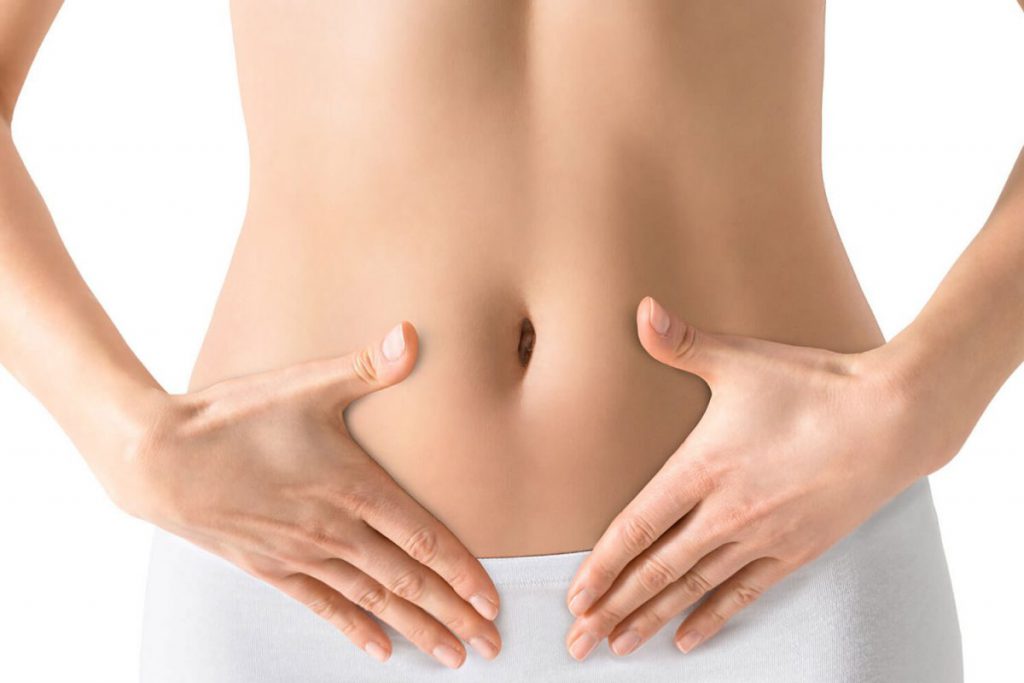 Stomach reduction without destruction of the stomach
In contrast to other obesity operations, the stomach is neither severed nor clamped during a gastric band surgery in Turkey. Rather, an externally adjustable silicone band narrows the stomach just below the esophagus and thus considerably reduces its capacity. The result is a so-called pre-stomach, which can only absorb a small amount of food and quickly gives a feeling of satiety. A gastric band professionally inserted in Turkey can remain in the body for a lifetime if necessary. Nevertheless, the minimally invasive procedure is reversible, which means that the gastric band can be removed at any time at the patient's request.
A flexible method of stomach reduction Turkey
Once the gastric band has been inserted, it can be infinitely adjusted from the outside via a port system. This means: If the patient does not lose the desired amount of weight, the gastric band can be tightened. No surgical intervention and no anaesthesia are required to adjust the band.
Renowned surgeons, innovative technology, qualified personel
In Turkey, stomach reduction using gastric banding is performed exclusively by highly trained surgeons specialising in obesity surgery and supported by a qualified, experienced team. The medical equipment and technology of obesity surgery in Turkey meets the highest standards and is subject to regular inspections. In addition to the actual operation, stomach reduction includes conscientious examinations and responsible consultation.
Manageable costs for a Gastric Band in Turkey
Although pathological overweight (obesity) is now recognised as a disease in Europe, America and Australia, not every patient receives financial support from the health insurance. The prices for a bariatric intervention in Turkey are essentially dependent on the chosen surgical method. Basically, the costs for a stomach reduction by means of an adjustable gastric band are up to 70 percent lower than in Europe, America and Australia. In many cases, convenient payment by instalments is also possible on request.