Gastric Balloon in Turkey
Contact us for gastric balloon surgery in Turkey
Gastric Balloon in Turkey
The treatment of overweight with a gastric balloon has been used in obesity clinics in Antalya since the 1950s. The bariatric procedure is based on a balloon-shaped silicone shell that is inserted into the stomach and filled with air or a physiological fluid. By filling a large part of the stomach, the gastric balloon reduces its receptivity and stops the feeling of hunger. In contrast to other methods of stomach reduction in Turkey, the gastric balloon can be removed at any time after reaching the target weight and adopting new eating habits.
Stomach balloon Turkey – safe, non-surgical stomach reduction
For overweight people, the insertion of a gastric balloon is either part of a complex weight loss programme or a preparatory measure for a complex operation, such as gastric bypass or tube stomach in Antalya. Because there is no risk of postoperative complications, out-patient gastric balloon treatment is one of the simplest and safest in Turkey. Depending on the initial findings, patients lose between 10 and 25 kg of body weight within six months after the insertion of a gastric balloon.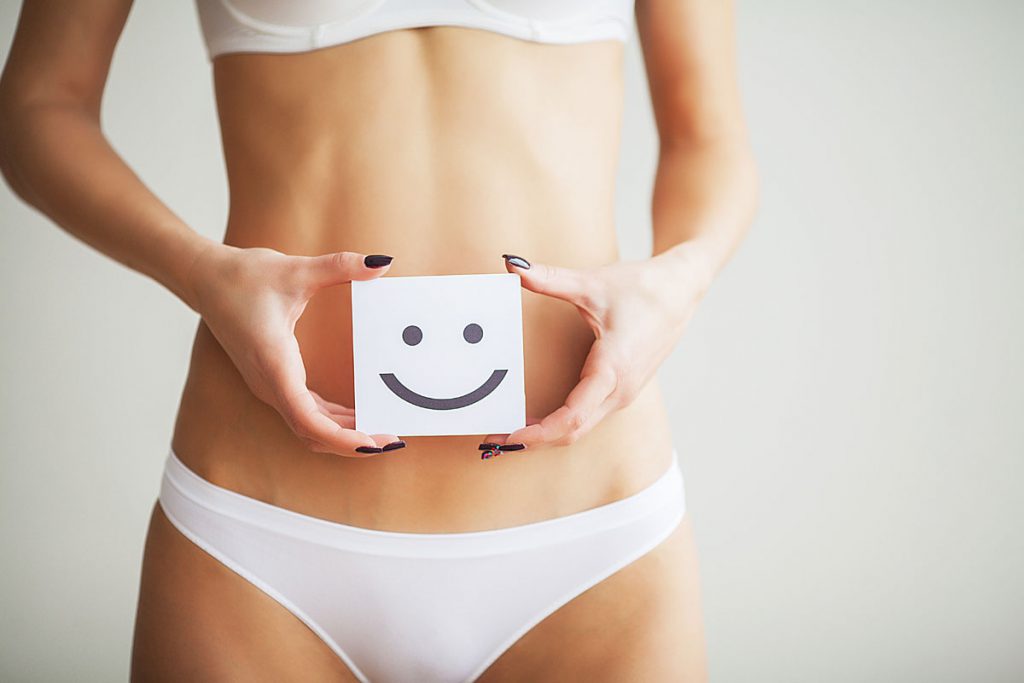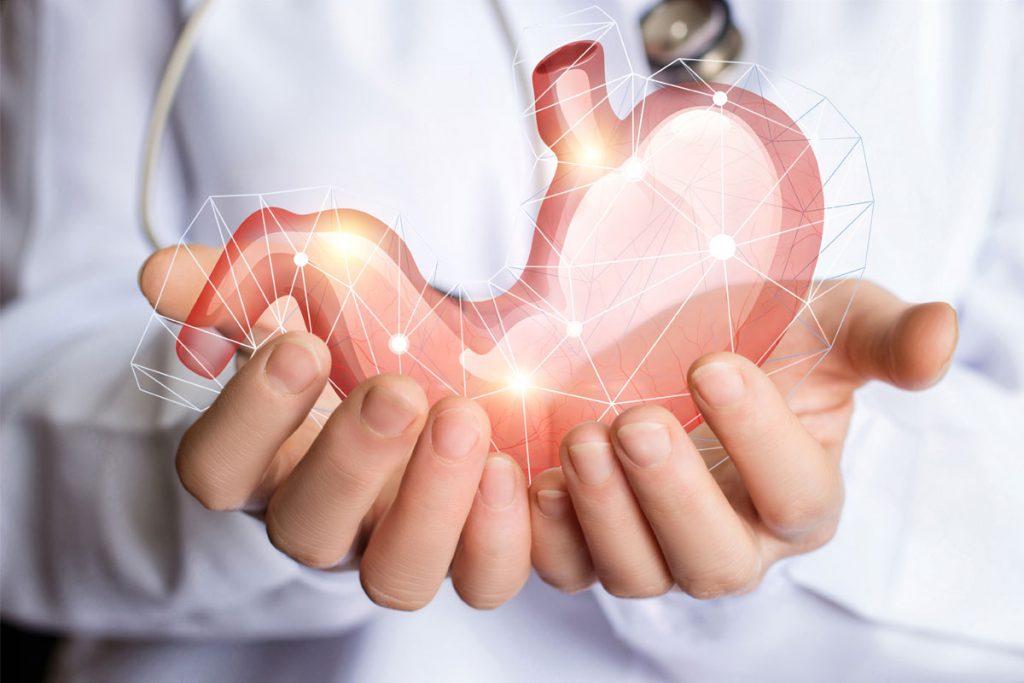 Stomach balloon in Turkey without invasive surgery
After detailed preliminary consultations in Europe, America and Australia and qualifying examinations, the gastric balloon is inserted endoscopically in Turkey without surgery and general anesthesia. Similar to a gastroscopy, the patient only receives a light anaesthetic, so that the overall physical strain is very low. Even after the insertion or removal of the gastric balloon, it is not necessary to stay in hospital in Turkey. Some patients suffer from heartburn, nausea, vomiting or diarrhoea for two to three days after the procedure. These ailments are normal reactions of the body to the foreign mass in the stomach and are no cause for concern.
Renowned surgeons, innovative technology, qualified personnel
The choice of the therapy form gastric balloon Turkey is made according to European standards and professional decision for this bariatric intervention. At the obesity clinics in Turkey, only specialized doctors with additional training in the field of nutritional medicine, often in cooperation with bariatric teams consisting of obesitologists, gastroenterologists, certified nutritionists, and physiotherapists, carry out gastric balloon therapy. The aim of the treatment team is to provide each patient with a therapy that leads to a permanent reduction in weight and, if possible, to a healthy desired weight and avoidance of secondary illnesses as a result of obesity.
Low prices for Gastric Balloon Antalya
Although the interest in gentle, non-surgical treatments for weight reduction is constantly growing, gastric balloon therapy is not one of the services provided by statutory health insurance companies. The price for a stomach balloon in Turkey, including all specialist examinations, discussions, implantation, and qualified consultation, is 60 to 70 percent lower than for comparable services in Europe, America and Australia. The costs mentioned by the doctor for a stomach balloon in Turkey are always total costs. No additional costs arise for the patient.